Artikel mit dem Tag "SAP"
---
24. Oktober 2020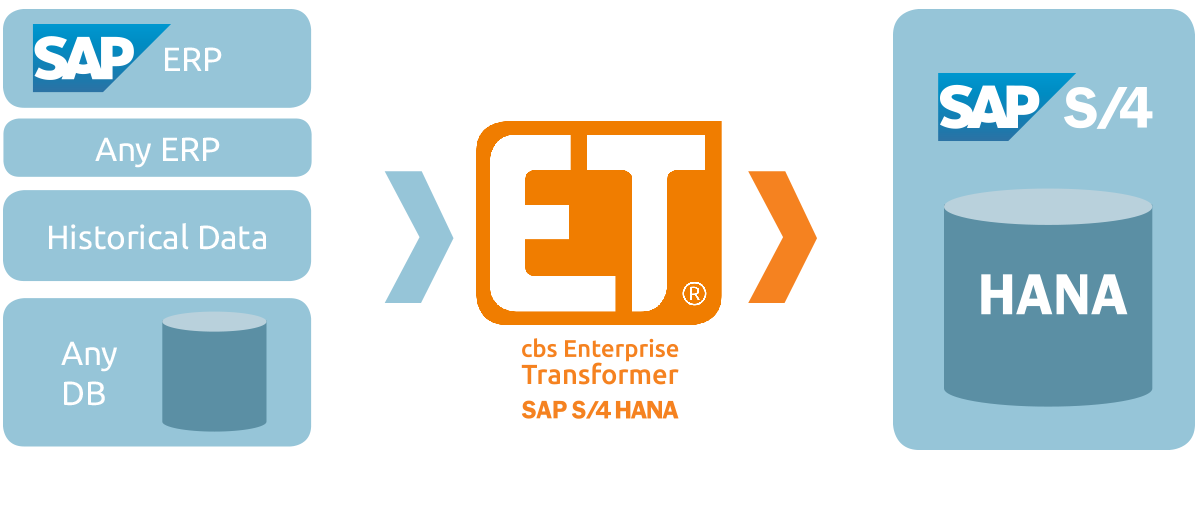 The move to SAP S/4HANA is complex. SAP responsibles therefore fear the risks of cutover! And indeed: With a conventional migration, there is a risk of a massive impact on business. In this article I explain how a minimally invasive transition to S/4 can be achieved with maximum process continuity.
11. Februar 2020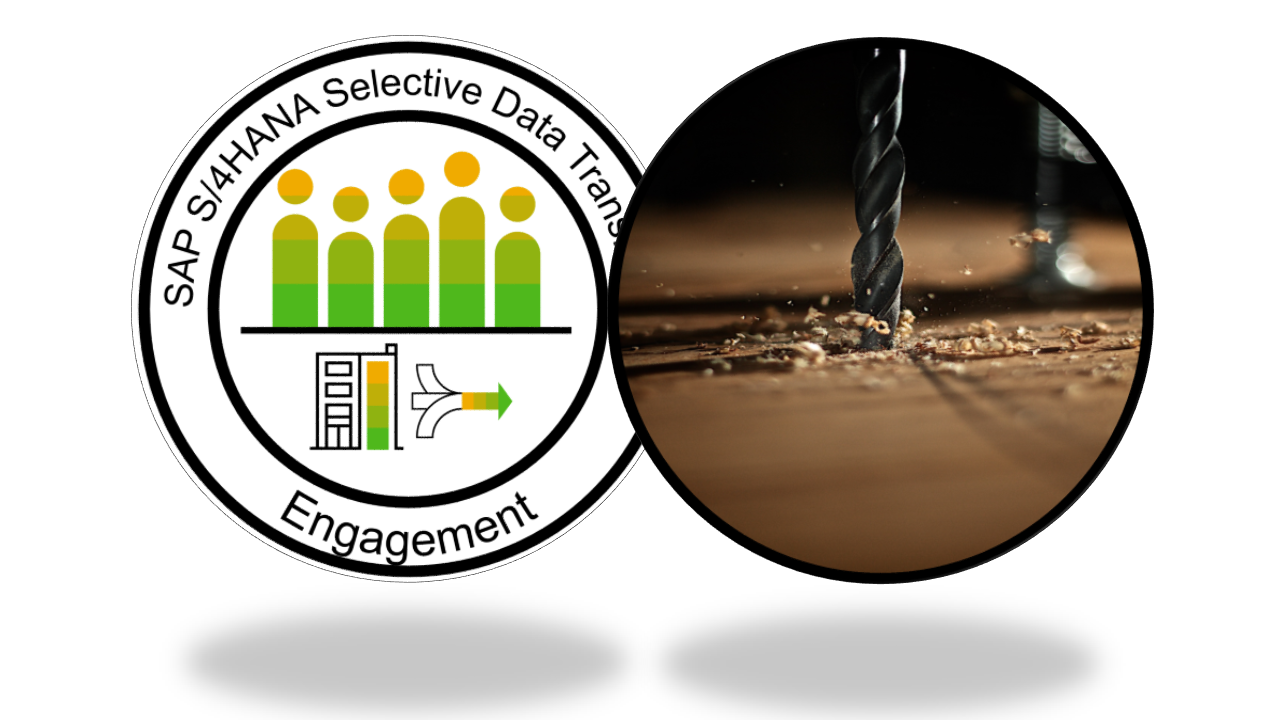 I believe that the transitions to SAP S/4HANA must be individually tailored. Selective Data Transition is the way to do that.